Careers

Turn your hobby into a job!
We are looking for someone who wants to turn their hobby into a job!
If your hobby is your occupation, you will feel a great sense of fulfillment in your work. Do you want to get caught up in your work so much that you forget what time it is? We think "turn your hobby into a job" is an ideal situation for both of us. Do what you want to do… And let's enjoy the results together.
---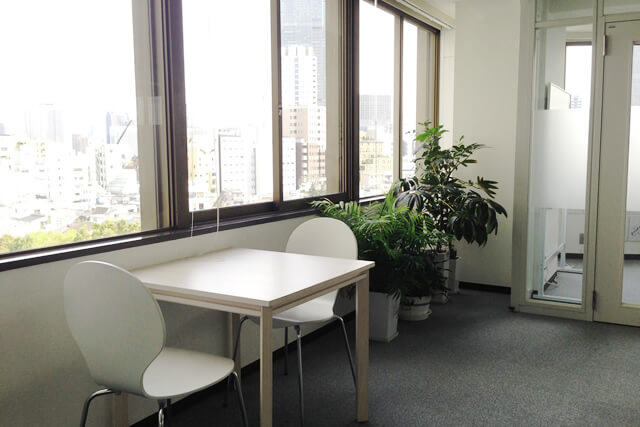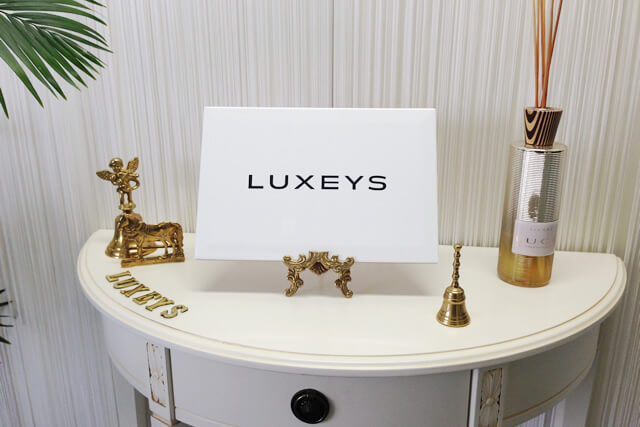 Each members enjoy their working with responsibility as leaders of their business.
"Turn your hobby into a job"
If we like to come it true, the best service should be provided to our society.
We enjoy our job with such passion.
Our company is a global place. Actually there are many nationalities here such as Japanese, American, French, Turkish, Vietnamese, Venezuelan and Chinese and so on.
---
Luxeys is a venture company which was established in 2005. We manage a fashion site "Fashion Latte" , Sports SNS site "LaBOLA" and "Latte" which is a site, producing variety of services.
Fashion Latte is a very popular site whose monthly access is more than 1million PV. It produces much information of fashion which is like news, snap.
LaBOLA is one of polular sports SNS in Japan. It has unique service to open blogs of Japanese professional football players.
---
---
Requirements
| | |
| --- | --- |
| Number of positions | few. |
| Job location | Kita-Aoyama Minato-ku Tokyo Japan(The head office). |
| Type of employment | Negotiable (Dependant upon hours worked). |
| Office hours | Dependant on the type of work (Non-core time is basically free). |
| Salary | Varies according to experience and ability. |
| Promotion | Dependant upon ability and results. You can be promoted to officer. |